Our Partnership
The goal of Connecticut's Partnership for Literacy Success (formerly known as CK3LI) is to directly address the reading opportunity gap in Connecticut and support literacy success for all students.
The Partnership represents a unique 8-year collaboration between the CT State Department of Education, the Black and Puerto Rican Caucus of the Connecticut General Assembly, the Neag School of Education at the University of Connecticut, the Connecticut Commission on Women, Children and Seniors, HILL for Literacy, and Literacy How.
Funded by the Connecticut State Department of Education, the Partnership's team of expert reading coaches, trainers, and evaluators work directly with schools to implement Connecticut's Literacy Model (CTLM) and actualize the State Board of Education's goals, priorities, and vision for improving student reading achievement in our state.
CT Reading Forums: Winter & Spring 2021
Upcoming Research
EVALUATING THE IMPACT OF INTEGRATED BEHAVIOR AND READING MULTI-TIERED SYSTEMS OF SUPPORT IN ELEMENTARY SCHOOLS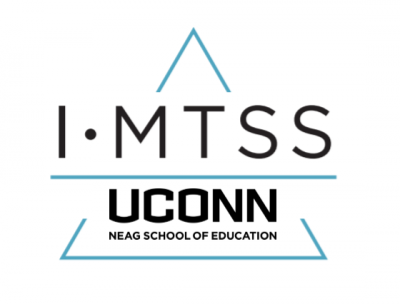 Bridgeport Public Schools is partnering with UConn and HILL for Literacy to rigorously evaluate the impact of integrated behavior and reading practices in kindergarten through Grade 2 within a comprehensive, multi-tiered system of support (MTSS) framework. The project will examine the impacts of integrating reading and behavior support at Tiers 1, 2, and 3 of an MTSS framework on students' reading and behavior outcomes as well as teachers' practice. This project involves a randomized controlled trial to evaluate the impact of integrated tier 1 classroom instruction; a regression discontinuity study to evaluate the impact of integrated tier 2 supplemental intervention, and a series of single-case design studies to evaluate the impact of individualized integrated Tier 3 behavior and reading intervention on students' behavior and reading outcomes. The project will also examine whether there are a school, teacher/classroom, or student factors that moderate outcomes. Finally, the project will support schools and districts to build their capacity to implement integrated school-wide MTSS leadership team training, professional development, and coaching.